About William Maze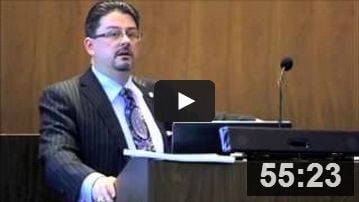 William Maze is a Michigan attorney who has been in practice since 1997. Originally from South Lyon, Michigan, he graduated from The Citadel, the Military College of South Carolina, in 1992 with a BA in Political Science. He attended Wayne State University Law School from 1993-1996. After graduation, Mr. Maze worked at the Mackinac Center for Public Policy. While working at the Mackinac Center, he passed the Michigan bar exam with the highest scores on his first attempt, and he was admitted to the State Bar of Michigan by the Midland County Circuit Court in December 1996. At that time, he began practicing law on a part-time basis under the Midland public defender while continuing to work on public policy issues.
Returning to the Metro Detroit area in 1997, Mr. Maze opened his own private law practice in Romulus, Michigan. Initially, Mr. Maze accepted a number of criminal and civil cases. As his practice grew, he began to hire employees and expand. He opened the Maze Legal Group at 37211 Goddard Road in Romulus in 2000.  
In 2004, Mr. Maze joined the
National College for DUI Defense
as his practice gradually transformed into exclusively a criminal defense practice. He was certified in the Standardized Field Sobriety Test battery in 2005. He attended the National Criminal Defense College in Macon Georgia at Mercer Law School in 2006 and the Trial Practice College at Cooley Law School that same year.  
Mr. Maze has been a long time member of the Criminal Defense Attorneys of Michigan (CDAM) as well as the National Association of Criminal Defense Lawyers (NACDL). He was elected to the CDAM Board of Directors in 2011, and in 2014, Mr. Maze was elected to serve as the President of CDAM for the 2014-2015 term. William Maze, along with Attorney Josh Blanchard from Stanton, Michigan, are also founding members of Darrow.
Mr. Maze has testified on several occasions as an expert witness in breath testing and field sobriety testing. He has also publicly lectured on drunk driving, drugged driving, the SFST battery, Datamaster breath testing, criminal defense strategies and Freedom of Information Act litigation. A full copy of his curriculum vitae and professional resume is available online.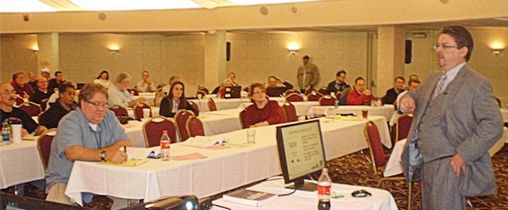 For almost 20 years, William Maze has provided the highest quality of service to his clients. He has a 95% positive feedback rating from his clients. He meets with his clients, provides detailed explanations of his strategies, and he always returns telephone calls. Once hired on to handle a case, he tenaciously fights for his client. Despite frequent battles with police officers, a large number of these officers refer their friends and family to Mr. Maze. As one client said, "She [the MSP Trooper] said you were a son-of-a-bitch, but she said you could help me." This applies to judges, too. As one judge said, "He walks drunks drivers. That's what he does. That's what he's paid to do."